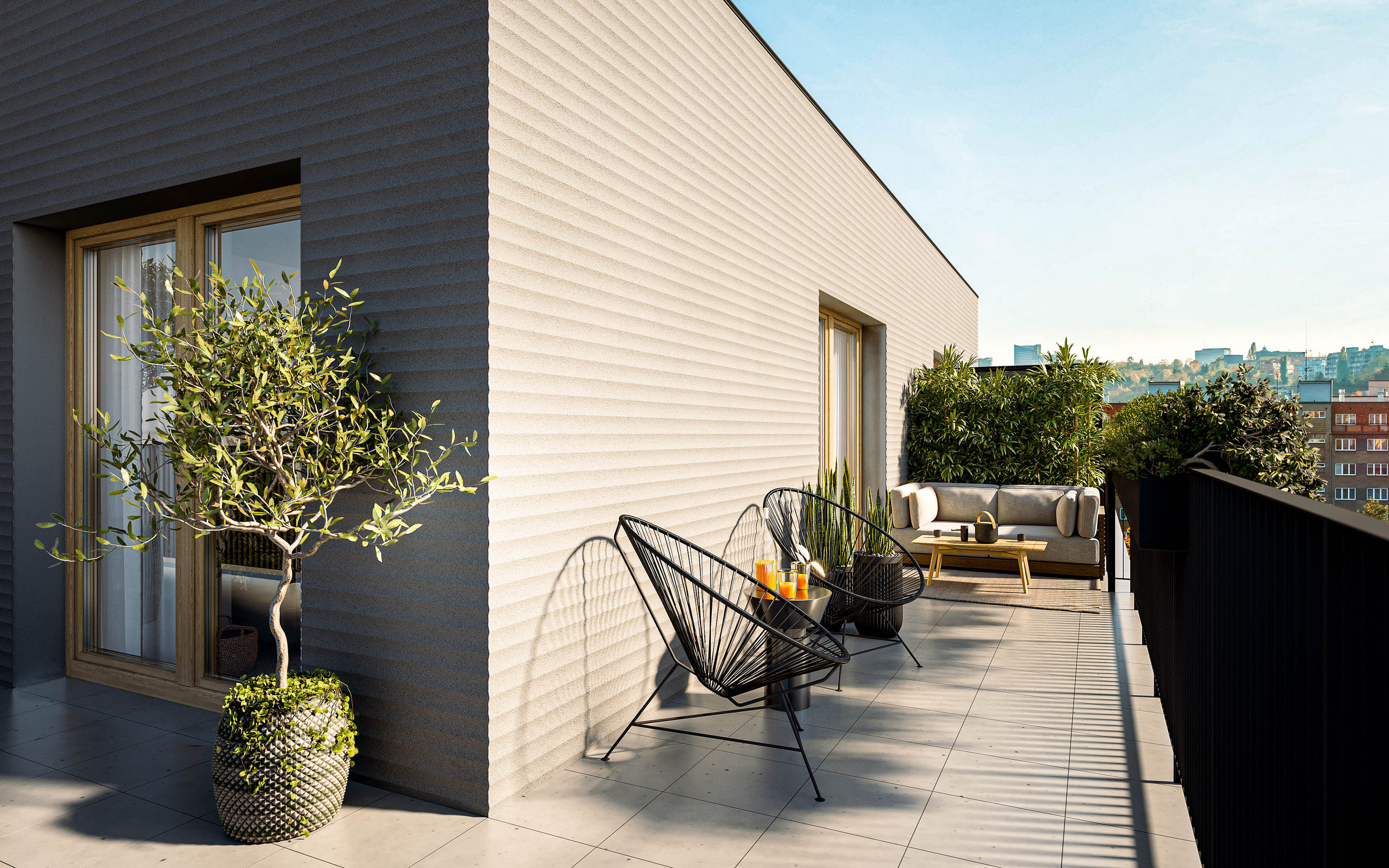 Maroldka Residential House
We have chosen a pleasant location in Prague with a distinctive atmosphere, where the city charm is spiced up with stylish cafés, trendy shops and new ways of entertainment. We selected progressive materials and used the location to the maximum to precisely meet all contemporary standards. Having focused on functional parameters and a sense of harmonious wholeness, we have created comfortable living for the 21st century. The Maroldka residential house offers the perfect background for those who want to indulge in the metropolis experiences every day.
Continue
Shared terrace for shared moments
Option to purchase private terraces
Underground garage
Charging for electric cars
Sale of business premises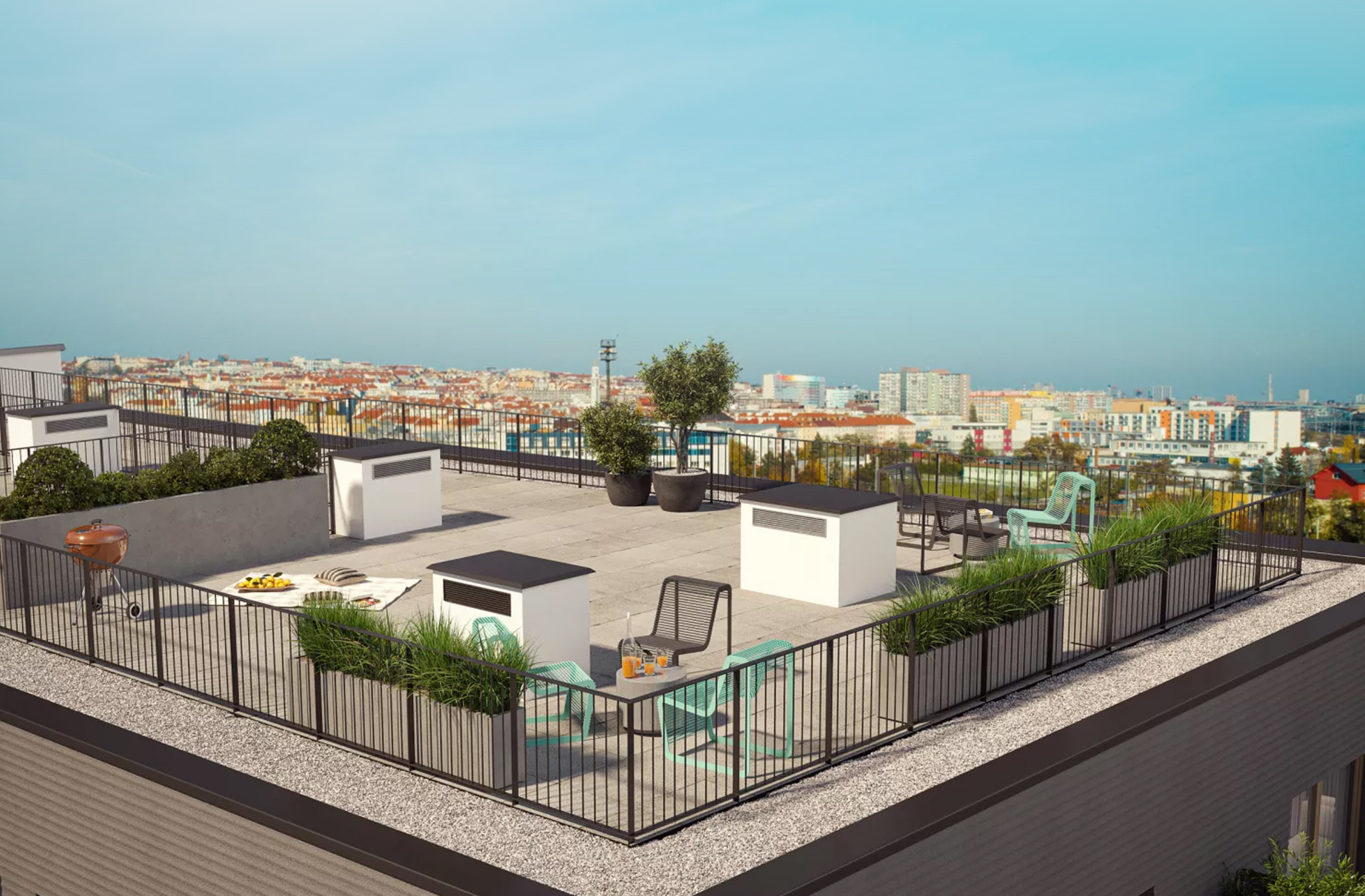 Apartments and prices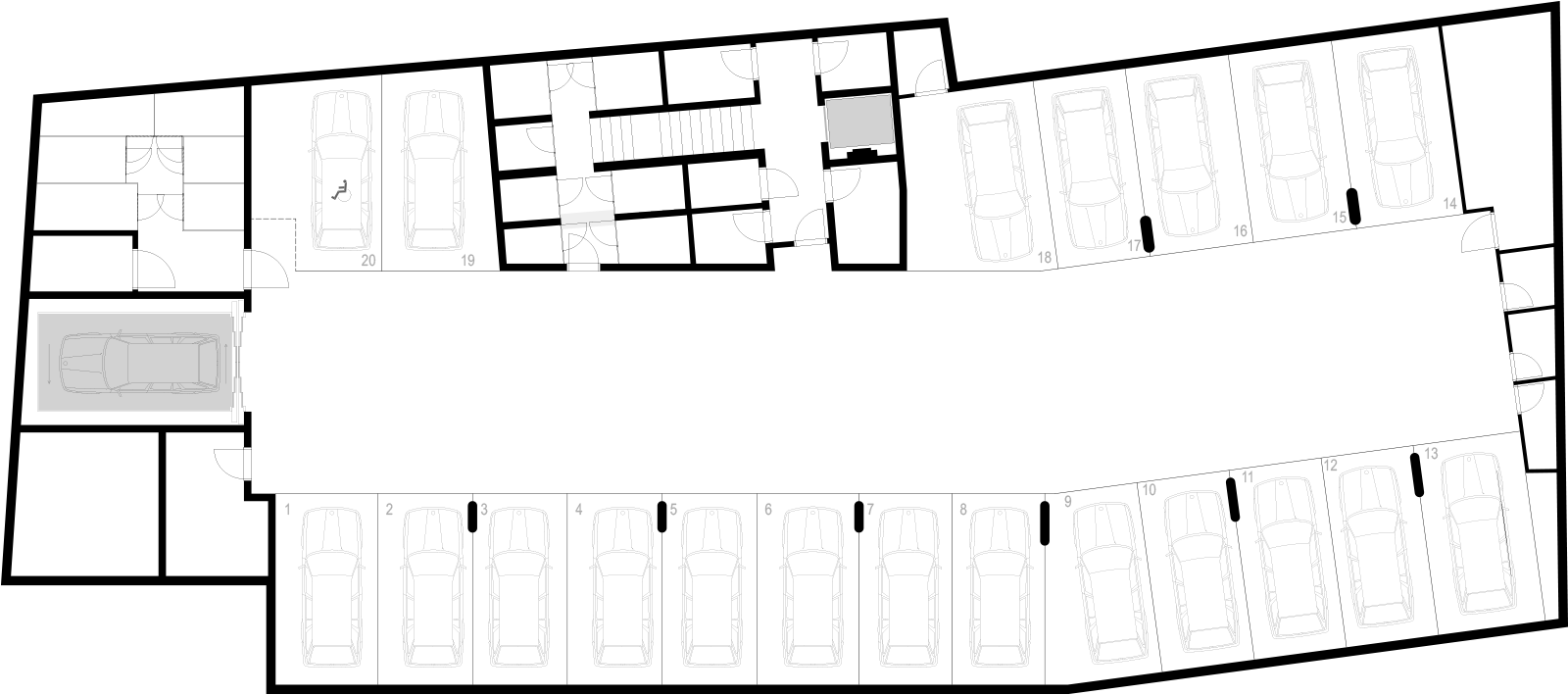 Show all units
availible: 8 units 8 private terraces 8 business units
There is beauty in simplicity
The easy-to-read shape of the house corresponds with the aesthetics of the white façade, which is accentuated by large-format windows. The unobtrusive concept highlights a purity of style. With the renowned architects of the Maroldka residential house, we have taken the path of simple elegance, straight to the point. The minimalist form highlights practical details. The sober look is accompanied by phenomenal functionality and effectiveness.
Continue
6

equipped floors

38

cozy units

24

implementation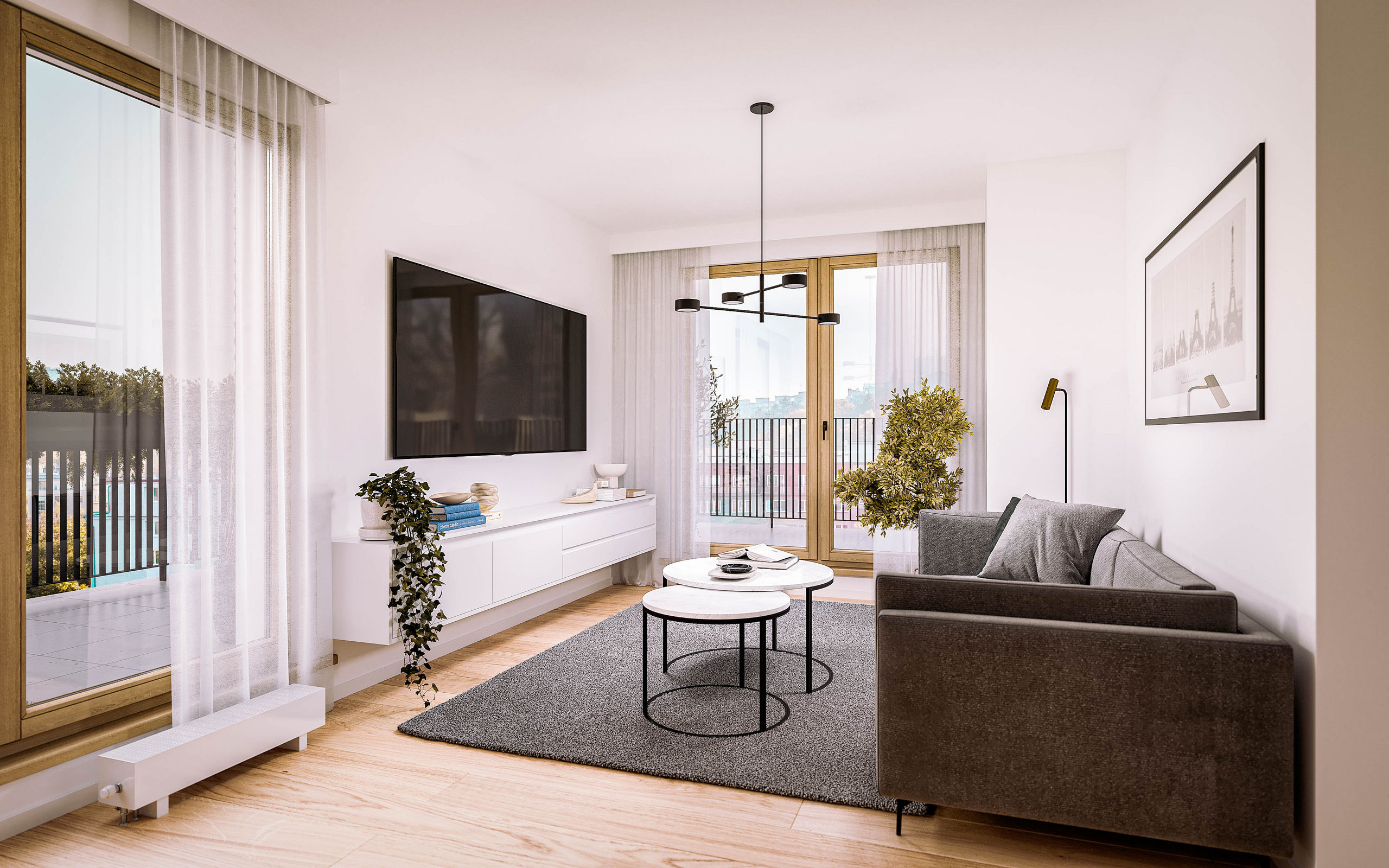 Location
The peaceful location of the Marold Street is a source of delightful tranquillity, while the city around is dynamically bustling with life. The city centre is within your reach. At any time you can get impressed by the refinement of the historic palaces, as well as the natural beauty of the Grébovka or Folimanka parks.
7

min
shopping center Arkády Pankrác by car
20

min
walk along the Botič stream to the Grébovka orchards
10

min
walk to Vršovice railway station
Explore the area
Purchase and Financing
Successful long-term cooperation of our company and Hypoasistent s.r.o. in financing the sale of units to be owned by clients allows us to provide also you with a unique offer to finance the purchase of an apartment in the Maroldka Residential House. Hypoasistent is a contractual partner of 16 banks and in cooperation with them provides individual discounts on interest rates and fees, tailored to everyone's needs.
More about financing options